June 24, 2020
Honors and prestigious recognition for Thrace Group in 2 categories of the Health & Safety Awards.
A. HIGHLY RECCOMENDED award under the Companies & Organizations category.
Thrace Plastics Pack S.A. – Ioannina plant, following Thrace Group's motto "Safety comes first", completed a series of important improvements during 2019, which targeted the further enhancement of the facilities' safety.
The installation of the Building Management System (BMS) along with automated fire fighting systems and the upgrade of the equipment in the areas of merchandise handling, are advancements in the security levels of the company.
Furthermore, the fully fire resistant, battery charging compartment with the environment friendly automated fire fighting system, NOVEC, prove the company's commitment to all safety measures and consideration of the environmental protection.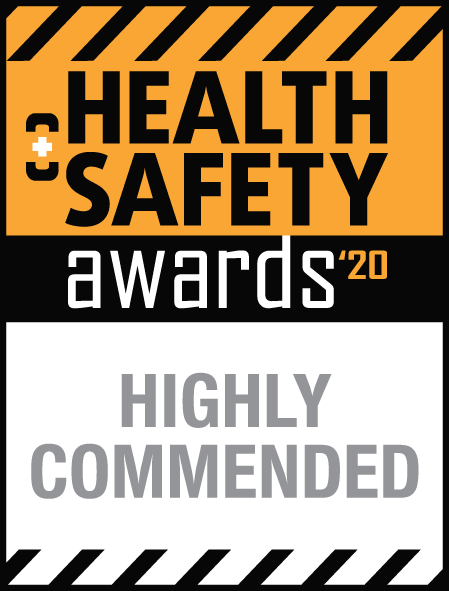 B. SILVER award under the Activities for Building Health & Safety Culture category.
In order to adopt a safety culture in our working environment, all employees need to be actively involved. Thrace Plastics Pack S.A. – Ioannina plant moves towards this direction, by creating a Consultation Team, through which, several employees from different ranks and departments come together in order to achieve high safety and wellness levels in the working facilities.
Our Team managed to spot and solve, through thorough and careful discussions, a number of issues that emerged and achieved improvement on the daily duties of all workers.